What's New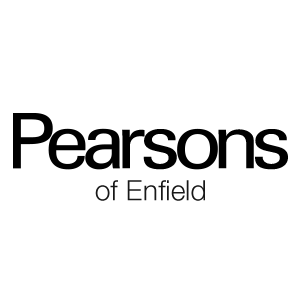 Children http://www.pearsonsenfield.co.uk Growing Feet Catering for babies up to teenagers, to provide the ultimate support for growing feet. Come and meet our professionally trained staff at the Tots to Teens shoe lounge on 2nd floor. We have a huge selection of...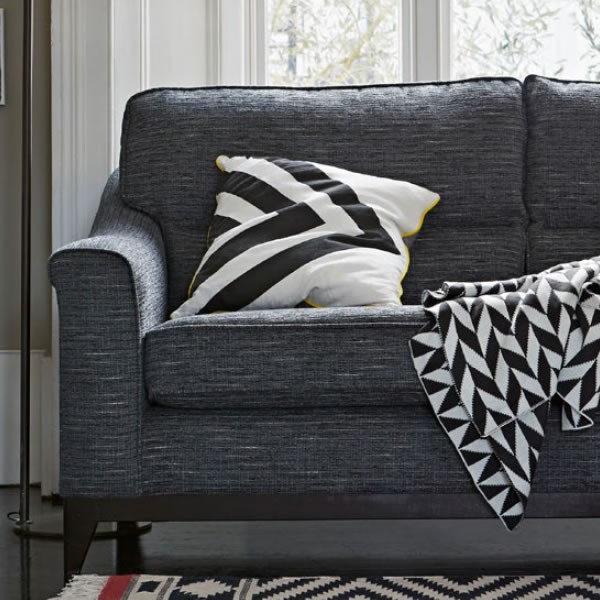 Order a Grand Sofa for the price of a Large Two Seater Sofa, or a Large Two Seater or Three Seater Sofa for the price of a Two Seater Sofa.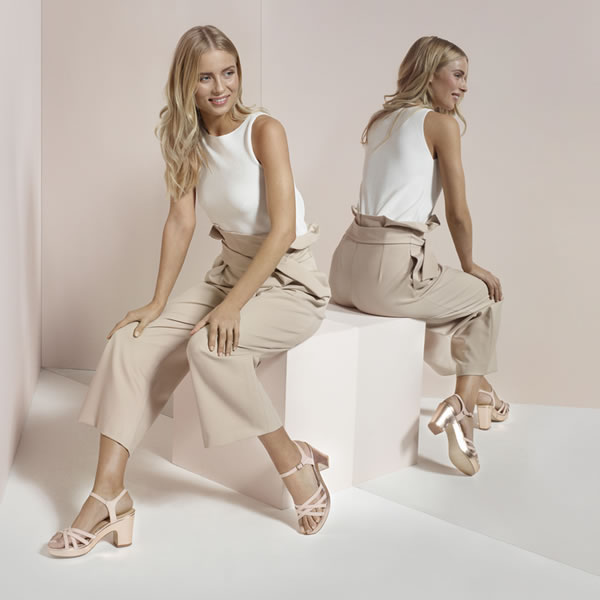 Head Over Heels by Dune is fun and fashionable; offering a young and playful selection of styles.